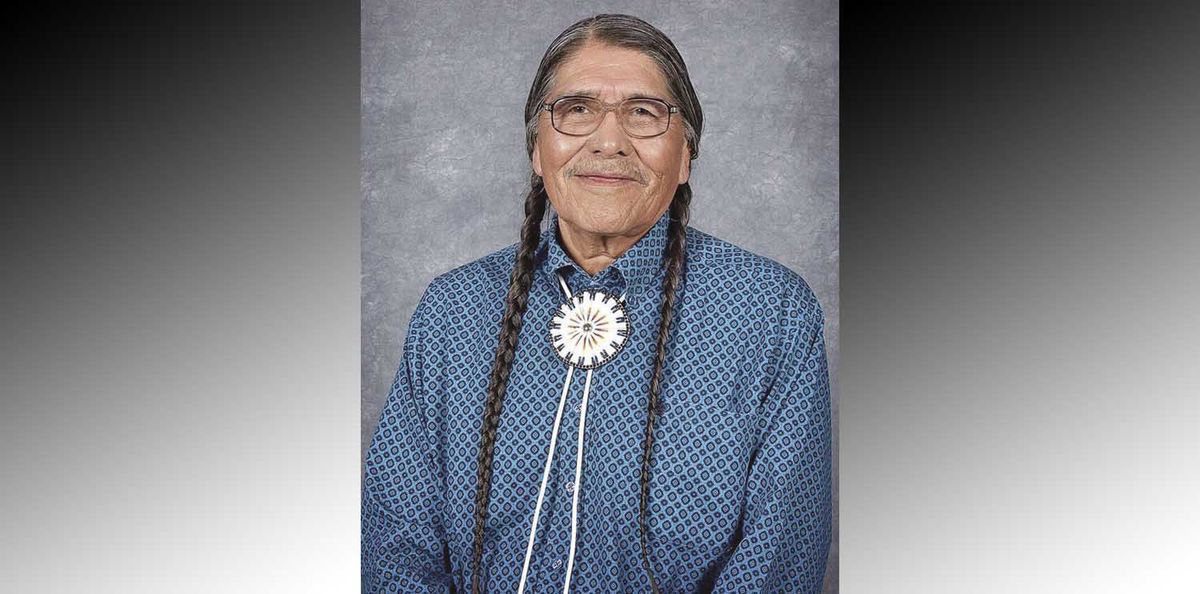 BOISE, Idaho (AP) — An agribusiness company that turned phosphate into fertilizer must pay $1.5 million in permit fees annually to eastern Idaho tribes to store millions of tons of toxic waste on tribal lands, a federal court has ruled.
Chief U.S. District Court Judge B. Lynn Winmill in a 33-page order on Thursday granted a request by the Shoshone-Bannock Tribes to enforce a tribal court decision imposing the permit fees on FMC Corp.
Winmill ruled that FMC previously consented to tribal jurisdiction and agreed to the $1.5 million in annual waste storage fees before challenging them in tribal court and declining to pay them starting in 2002 after closing the fertilizer plant.
"FMC's arguments that its cadre of attorneys had no idea they were agreeing to a permit fee with no expiration date is ludicrous," Winmill wrote.
The ruling awards the tribe $19.5 million for unpaid permit fees from 2002 to 2014, about $1 million in attorney fees and says FMC is obligated to pay $1.5 million annually in perpetuity to continue to store the waste.
The tribe said FMC hasn't paid permit fees for 2015, 2016 and 2017, and that it will seek through the courts to get those payments as well as future payments.
"The tribes are committed to continuing their effort to protect and preserve the environment for the health and welfare of inhabitants," Nathan Small, chairman of the Shoshone-Bannock Tribes, said in a statement. "The tribes believe in protecting Mother Earth for all future generations."
FMC, which has offices around the world with its corporate headquarters in Philadelphia, said in a statement Friday to The Associated Press that it will appeal the decision to the 9th U.S. Circuit Court of Appeals.
"FMC is disappointed in the District Court's decision, which failed to follow legal principle established by the United States Supreme Court," the company said.
From 1949 to 2002, the company operated the fertilizer plant that is now part of a Superfund site. It produced 22 million tons of waste stored on Shoshone-Bannock Tribes Fort Hall Indian Reservation. That includes, the court said, burying about 21 tanker rail cars containing phosphorus sludge rather than cleaning up the toxic material.
Winmill wrote that FMC agreed to tribal jurisdiction and the $1.5 million annual permit fee to store the waste stemming from a consent decree with the Environmental Protection Agency rather than face fines and giant cleanup fees while the plant was still operating.
"That was a sweetheart deal and FMC was desperate to grab it," Winmill wrote.
The company contends that it's no longer obligated to pay the permit fees with the 2002 closing of the plant. But Winmill said the fees are for storing the waste and whether the plant is operating isn't relevant.
The waste "will persist for decades, generations even, and is so toxic that there is no safe method to move it off-site," Winmill wrote.
The Environmental Protection Agency said it's not technologically feasible to remove the toxic material, and an attempt at such an undertaking would cost $4.7 billion. The EPA is spending $47 million over 30 years to manage the waste in an attempt to prevent it from contaminating air and water.
Phosphate mining continues to be a major business in southeastern Idaho where phosphate ore is turned into fertilizer needed by farmers to grow food. The area contains one the nation's most abundant deposits of phosphate, and agribusinesses Simplot and Monsanto have mines in the area. But the area also contains 17 Superfund sites because of pollution from past phosphate mining.
Experts say the area is rich in phosphate because it was once a 116,000-square-mile (300,440-square-kilometer) inland sea where organic material from fish, plants and small animals was deposited over a 5-million-year span about 265 million years ago.
Full Article Here